Cannabidiol, more commonly known as CBD, has become popular worldwide for its potential health benefits. Derived from the cannabis plant, CBD is non-psychoactive and has been shown to relieve various ailments, including pain, anxiety, and insomnia. As the market for CBD products continues to expand, so does how you can consume it. In this post, we'll explore some of the most popular methods of consuming CBD that you can try.
CBD Oil Tinctures
CBD oil tinctures are one of the most well-known and widely used methods of consuming CBD. These liquid extracts are typically taken sublingually, meaning you place a few drops under your tongue and hold them there for about 30 seconds before swallowing. It allows for the rapid absorption of the CBD into your bloodstream. Tinctures come in various concentrations, making adjusting your dosage to suit your needs easy.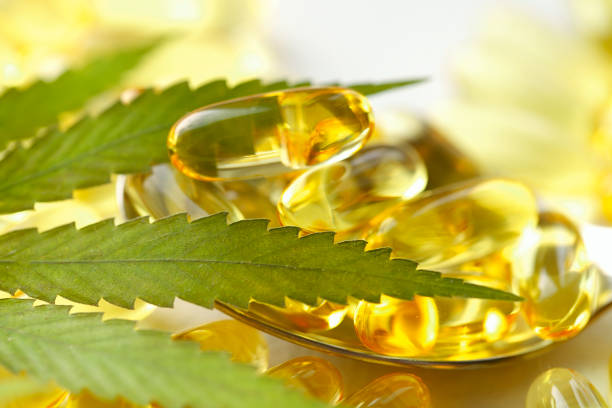 CBD Capsules
CBD capsules are a convenient and discreet way to consume CBD. They come in pre-measured doses, making it easy to keep track of your daily intake. Capsules are a great option for those who prefer a tasteless and odourless method of consumption. They also provide a consistent and predictable dosage, making them ideal for those seeking precise control over their CBD intake.
CBD Edibles
CBD-infused edibles have gained popularity for their delicious taste and ease of consumption. These can include gummies, chocolates, and even beverages. CBD edibles are an excellent choice for those who want a more enjoyable way to incorporate CBD into their daily routine. However, it's important to be mindful of the dosage, as the effects may take longer than sublingual methods.
CBD Topicals
CBD topicals come in various creams, lotions, balms, and salves that you apply directly to the skin. They are designed for localised relief and often alleviate pain and inflammation in specific body areas. CBD topicals are a popular choice among individuals with joint or muscle pain and those dealing with skin conditions like eczema or psoriasis.
CBD Vapes
Vaping CBD is a fast and efficient way to experience its effects. Vape pens and CBD vape oil is readily available and convenient for on-the-go consumption. When you inhale the vapour, the CBD is quickly absorbed through the lungs, providing near-instant relief. However, it's important to be cautious when choosing vaping products and to buy from reputable sources to ensure product safety.
CBD Isolate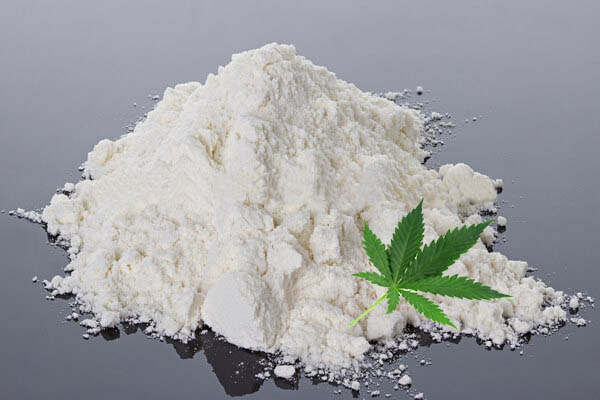 CBD isolate is a pure crystalline form that contains no other cannabinoids or compounds from the cannabis plant. It is commonly sold as a white powder, which you can use in various ways. Some people sprinkle it on food or mix it into drinks, while others prefer to create CBD-infused products, such as creams or tinctures, using CBD isolate as a base.
CBD Patches
CBD patches are a relatively new and innovative way to consume CBD. You apply these adhesive patches to the skin, and they slowly release a consistent dose of CBD over a specified period, typically 24 hours. They are discreet and convenient, making them an excellent choice for people who want long-lasting effects without having the hassle of constantly taking CBD.